Gardening
What Are The Most Common Types of Artificial Grass Used in Sport?
The quality of artificial grass surfaces has greatly increased thanks to technological advancements. The sport and leisure business has transformed due to the increased use of artificial turf in field development during the past 20 years. When selecting a synthetic turf that is best suited for your specific sport, you now have a variety of possibilities. Here is some information on the many types of pitches and how they relate to various sports to try and solve some of the mysteries surrounding artificial grass.
Artificial Pitches
A synthetic pitch is built entirely of artificial grass and only contains synthetic fibers. These fields are perfect for universities, amateur sports clubs, and schools since they require year-round access to areas. A synthetic pitch will provide longevity, reliable performance, and a secure playing surface.
2G Artificial Grass Surfaces
Two components make up 2G or second-generation synthetic surfaces. Their pile density normally ranges from 13 to 24 mm. Originally Sports like hockey and recreational football, like 5-a-side, were played on 2G pitches, which are typically sand based or filled. They were frequently used as artificial cricket wickets for games, practice grounds, and tennis courts. In leisure and sports facilities, 2G fields are typical and can be used as a multi-game area. The 2G surface was the first real artificial sports surface and has been overtaken first by the 3G feeling and, more recently, by the 4G incarnation.
3G Artificial Grass Surfaces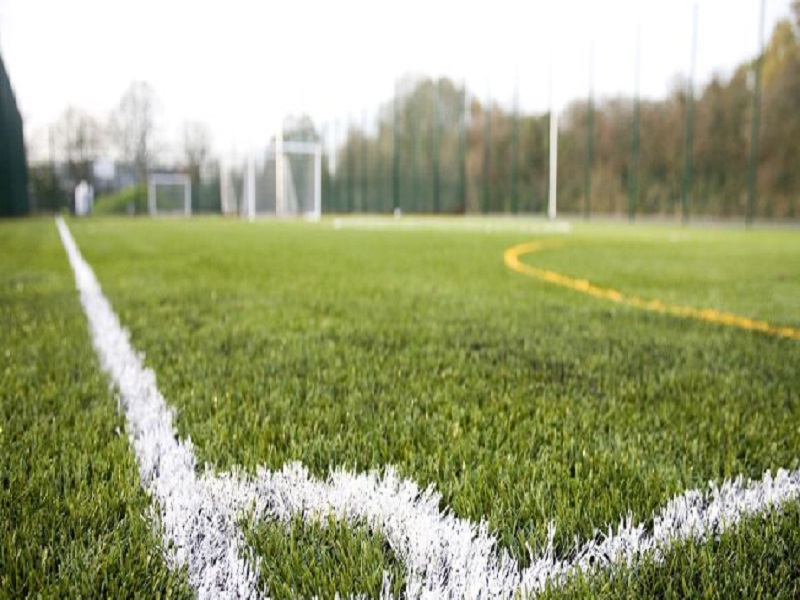 The name 3G refers to the third generation, an update to the original 2G surface, because it has three distinct components. Sand, rubber infill, and fake grass. They have a pile length between 35 and 65 mm, which is longer than 2G pitches. When equipped with shock pad technology, this provides a more absorbent quality. This indicates that it considerably lessens the effects of any trips or falls.
Additionally, 3G fields are much less traumatic on joints, including knees, ankles, and hips, lowering player injury risk. Many professional sports teams worldwide use 3G areas because they are now similar to real turf fields. Some professional and amateur rugby league and rugby union clubs favor the surface because of its absorbent. This is because it was the first surface to endure the force of repeated player impacts. Other sports that frequently play on 3G fields include competitive football, lacrosse, and American football.
4G Artificial Grass Surfaces
With one minor exception, a 4G pitch is an artificial grass surface similar to a 3G pitch. Since the 4G pitch has a higher density, infill is unnecessary. Some people believed that calling a surface "4G" was just a marketing ploy because there isn't a difference between it and a 3G surface. Some companies utilize the jargon to position themselves as market leaders. However, lately, 4G pitches have tended to be the go-to surface for sports such as rugby and football, as the improved cushioning has further reduced impact injuries.
Final Thoughts
Artificial pitches are undoubtedly here to stay, despite not always being the preferred option for some traditionalists. Without question, the introduction of artificial grass fields has boosted participation in various sports. Because these surfaces can resist bad weather, they are now accessible all year long, enabling recreation centers to be open for longer periods. Additionally, synthetic turf fields can now be built in places where playing sports would have previously been impossible, promoting a healthier way of life.