If you haven't considered Virginia Beach a potential location for your subsequent investment property, 2023 is the year. For those searching for short-term or long-term rentals, the beaches surrounding the Chesapeake Bay and Atlantic Ocean are a major lure, which means year-round business for you. Each of your renters will find something to like, from the glitzy boardwalk of the Virginia Beach Oceanfront to the quiet beaches of Chic's Beach and Sandbridge.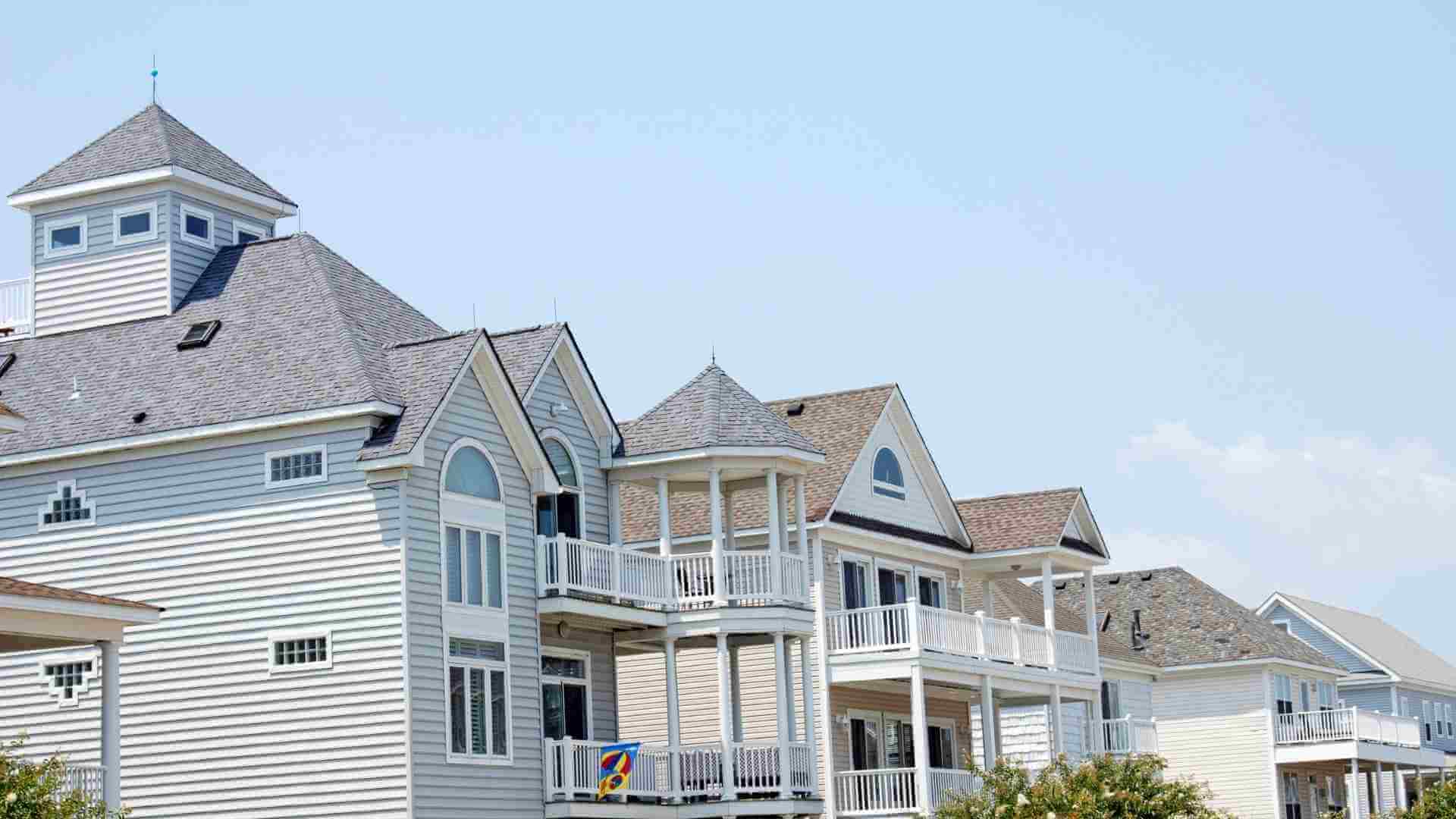 Additionally, Virginia Beach offers much more than just beaches. In addition to outstanding state parks and wildlife refuges, the city has several entertaining venues and rich historical landmarks. Our VA Beach realtors reveal some of Virginia Beach's top investment neighborhoods:
Chesapeake
There are around 240,000 people who live in Chesapeake. It is a little town close to the Virginia coast. Chesapeake's relaxed pace and serene environment make residents appreciate living there, making real estate investment great.
Residents also appreciate the region's proximity to the seaside, first-rate amenities, and abundant picturesque attractions. In addition, Chesapeake has an excellent school system, a thriving restaurant scene, and year-round celebrations and festivals.
Pocahontas village
Thanks to its convenient access to the city and the beach, this neighborhood, which has a more suburban air, draws many families and young professionals. The I-264 and I-64 beltways are easily accessible near Virginia Beach's western boundary.
Supermarkets, big-box merchants, department stores, the Pembroke Mall, and recreational sites, including Mount Trashmore Park, are just a few of the neighborhood's facilities available to locals. These features elevate Pocahontas Village's appeal and significantly raise local property values.
Low housing vacancy rates in this area indicate the high demand for its real estate. Single-family homes or townhomes make up the majority of the properties in this region. Pocahontas Village homes are cheaper in comparison to other Virginia Beach areas.
Colony acres
Compared to nearby Virginia Beach areas, homes in Colony Acres often cost a little more. As a result, families and well-to-do professionals frequently move to this area. Although Colony Acres is home to many properties, single-family homes with three to five bedrooms are the most prevalent type of property. Colony Acres has a higher average income than other Virginia Beach neighborhoods. The Commonwealth's business-friendly legislation draws other significant businesses to the region. The demand for the properties will rise due to increased migration to the area.
Richmond
Richmond, located on the James River, just off Interstate 95, is a bustling, expanding metropolis. Roughly 226,000 people are living there. It is home to some of Virginia's top schools and a strong arts and culinary scene. This city hosts Virginia Commonwealth University and the University of Richmond. So, Richmond should be at the top of your list if you're considering investing in student housing!
Wrapping up
Many people want to live in Virginia Beach because of the excellent quality of life and low living costs. As a result, housing demand has increased over the past few years. This makes Virginia Beach a superb spot to invest in real estate because homes there are expected to keep appreciating.