Furnished apartments are designed to flatter your comfort in a home away from home. Most travelers have since discovered the convenience and peace of mind associated with these luxurious spots. What's more? Apartments are more convenient than hotels and are easy to budget for. However, choosing the right apartment can be challenging. With endless choices, making the right decision can be tasking.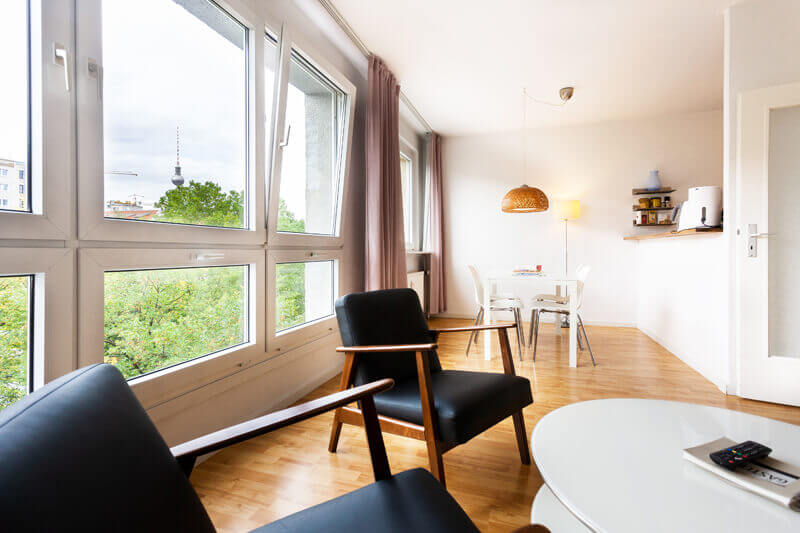 Here's how to pick the best apartment for your needs:
Ask about the utilities.
The type and cost of utilities included are very critical. Most apartments include various utilities, but some come at hidden costs. Ask for things like water and garbage collection costs. The charges may not be too high but will pile up within no time. Moreover, find out about any additional charges for things like parking and security.
Make a comprehensive list of questions.
A list of questions goes a long way. For instance, when checking out the posh furnished apartments in Houston, you can easily get excited and forget to ask some critical questions. To avoid this, have a list of inquiries. These include; the average power bills, other costs like security, parking, garbage collection, and Wi-Fi.
Know what to look for
There are various elegant apartments, and not knowing your specifications results in the wrong choices. Avoid this by determining the must-have features. Know your priorities and when to compromise. You can forgo a few things, but there are certain utilities that you can't do without.
Check the pet policy.
If you're a pet lover, I presume you understand how it feels to leave your pet behind. Before signing the deal, inquire about the pet policy. Ask about the lease costs, such as pet deposits and other pet restrictions like the weight and breed. You'll unlikely find such information in the listings, so remember to ask the landlord about this.
Beware of scams
You'll come across various furnished apartments online, but not all are legitimate. Some classified sites are offering rental deals that are too good to be true. Research thoroughly and ensure that the listing includes a local phone number and photos.
Moreover, compare the rates with the average cost for rental apartments in the area. If the deal seems too enticing, think twice! Also, a cheaper apartment may be costly in different ways; for instance, there could be hidden costs or low-quality services, insecurity, and inadequate parking facilities.
Read the contract carefully.
Once you locate the most suitable apartment, it's now time to sign the contract. Go through all the details and pay attention to every clause. A rental agreement is legally binding and will be used in case of disputes. As the renter, you have certain rights and responsibilities, and you must know this before appending your signature.
A quick wrap up
Shopping for an apartment can be fun yet tedious. You will likely get too excited and forget to ask things that matter most. Carry a list of crucial questions about the available amenities, and use it to make inquiries. Also, research thoroughly and seek recommendations from friends and loved ones.