For most homeowners, doors are more than just entryways to the home and other rooms. They can give a fair-style to the home's decoration by setting up the mood every time one moves from one room to another. Earlier, people were not much inclined towards doors that blend with their home decor and furnishings, but now people have shifted their focus.
Although many people still think that a fresh coat of paint can make an impact, well, it could be true in cases where your doors have become dull in appearance but have a beautiful body that can actually leave an impression. However, choosing the right door style for your home may require some research or choosing between thousands of types you will find in one place. To guide you, you can choose from various door styles that can be categorized into flush, paneled, glass, louvered, etc., and each one can be further broken down into different types.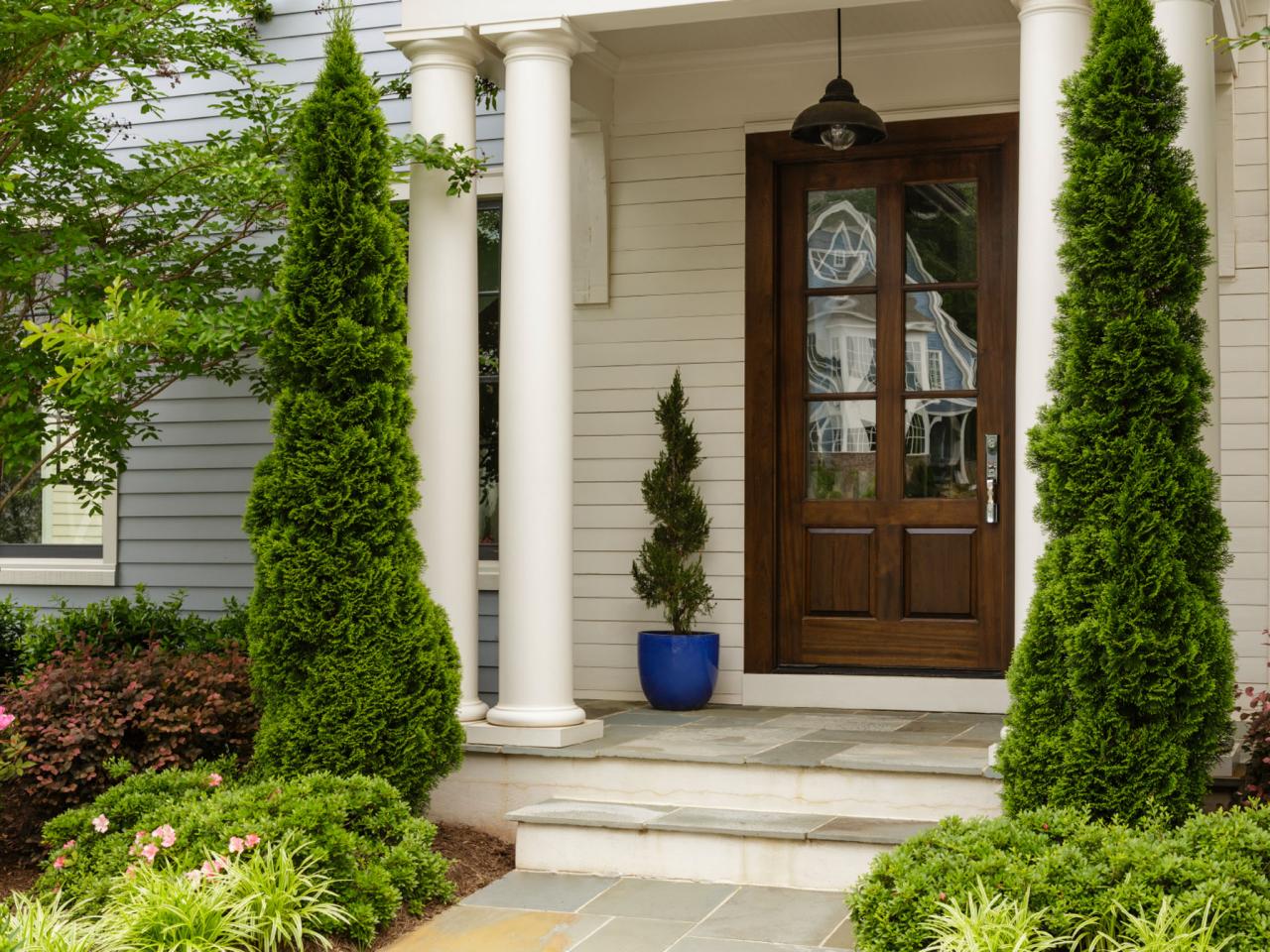 Yes, doors are an essential part of every home, especially the entry door, since it acts as a barrier and a protective layer that keeps the outside world out. So, whether you are building your home from scratch or thinking about renovating it, I am here to make you familiar with the variant door styles to choose from, whether you want to give an aesthetic touch or require a sturdy door for your home. Have a look-
1) Panel Doors- Frame and panel doors fit between vertical and horizontal frames, also known as stiles and rails, respectively. Paneled doors had been used for quite a long time because of the benefits it brings along. These doors can easily expand and contract during temperature variations, making them adjust easily in the door frames during any weather. The most famous paneled door is the one that features six rectangles or squares.
2) Flush Doors- If you are a fan of simplicity, then it is better to stick to something decent and chic like flush doors, made up of a single slab of wood instead of rails, stiles, and panels. These doors suit well with the modern decor and contemporary arrangement of the house. If you are looking for versatile door styles, then consider this as one of the options.
3) Louvred Doors- If your house is too congested and there are fewer windows, or it is not so airy, I would suggest you install louvered doors since they are not only good looking but also have blades and slats that allow light and air to pass through. Such doors make an excellent feature for powder rooms and laundry nooks during summers and improve overall ventilation.
4) French Doors- Talking about airy, if you have a spacious house, why not add a double door- a pair of symmetrical glass panels that open and close towards each other. These doors with glass panels act as a see-through and could be used in your living room, separating your dining area. They also help in ventilation improvement and make your place look broad.